KOCH MARSHALL TRIO - TOBY ARRIVES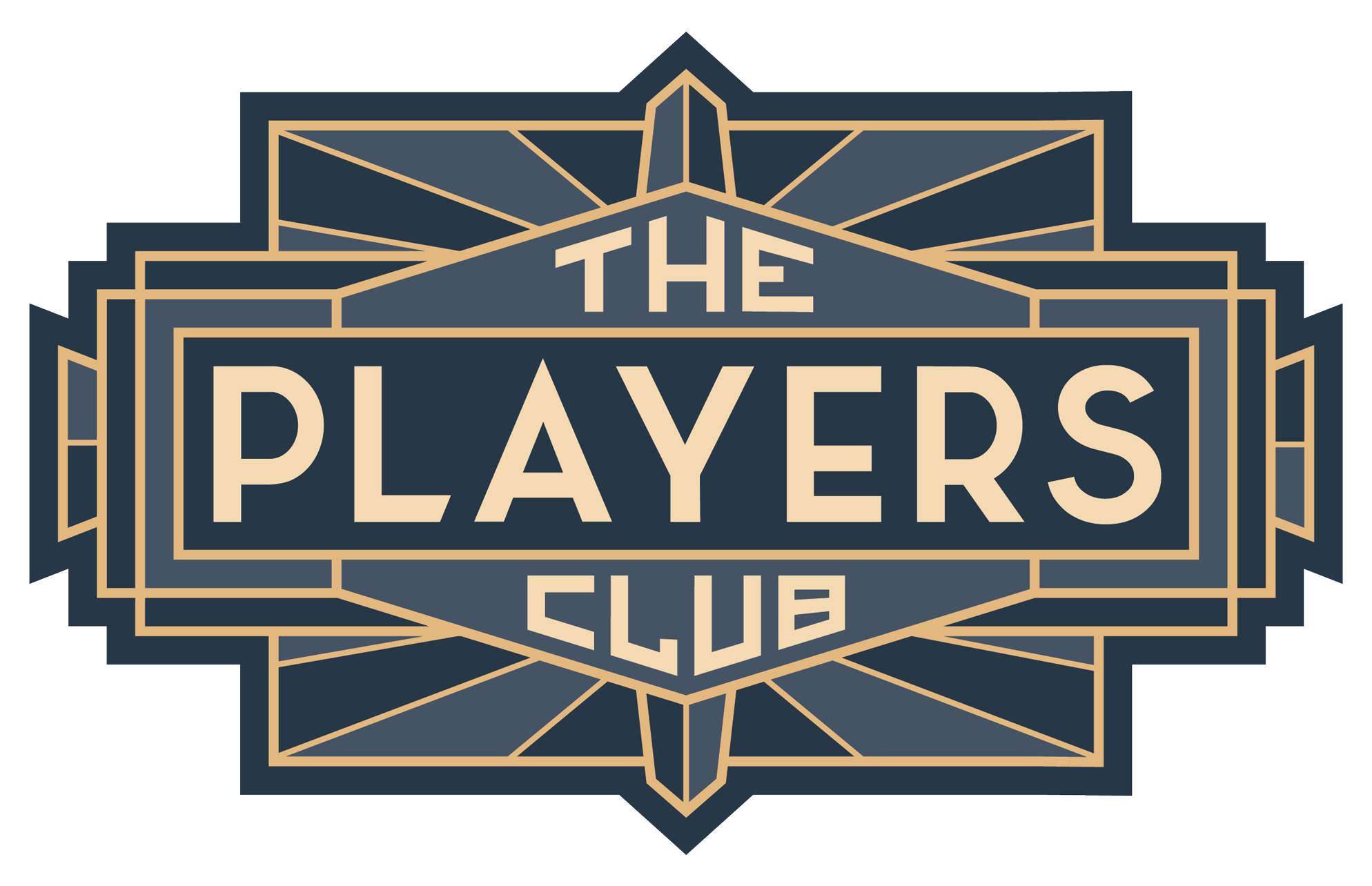 ALBUM 'TOBY ARRIVES' WILL BE RELEASED ON MASCOT LABEL GROUPS NEW IMPRINT 'THE PLAYERS CLUB' ON FEBRUARY 23rd 2018.
The Koch-Marshall Trio are American guitarist Greg Koch, his son Dylan Koch on drums and Hammond B3 specialist Toby Lee Marshall.
At the heart of this organ trio is a blues sensibility - but Koch's compositions are an amalgam of rock, funk, jazz and country served up with heavy grooves and dynamic improvisations delivered with no small dose of humor and occasional wild abandon.
The trio blends the explosive guitar manipulations of Greg, the groove-centric, power-pocket playing of his son Dylan on drums (who share many telepathic musical moments) and the glorious, Hammond organ stylings of the uber-talented Toby Marshall, Greg's compositions are properly portrayed in the blues drenched, funk, chicken-fried, gospelly, jazz-rock panorama in which they were conceived. Their first release, "Toby Arrives" the first moments of their unexpected musical partnership captured at an extemporaneous jam session earlier in the year.
"So we went over there…the drums and B-3 were already set up and mic'ed. I sat down with my guitar and said, 'Let's just do a shuffle in G.' And as soon as I heard it back I said, 'We're releasing this!' So the very first notes we ever played is that first song you hear on the album, totally unrehearsed. And just from that very first tune I was like, 'Holy shit! This is not your grandfather's organ trio!'" Greg Koch
"Toby had actually retired from music," Koch says of the 39-year-old Hammond B-3 ace. "For the last several years he's been working for a farm, driving a semi and taking crops to the Twin Cities from River Falls. He had two young kids so he decided to stop touring to help raise the kids. For Toby, it was kind of like that scene in The Godfather where Michael Corleone says, 'Just when I thought I was out, they pull me back in!' But now he's so excited to be playing in this trio because this is just such a perfect format for him to let his freak flag fly. It's the perfect combination of this kind of churchy, bluesy, funky, jazzy, rock, chicken-pickin' thing, and he fits right in."
Tracklist:
Toby Arrives
Funk Meat
Heed the Boogaloo
Let's Get Sinister
Mysterioso
Enter The Rats
Boogie Yourself Drade
Sin Repent Repeat
Album info:
Release date: February 23, 2018
Available formats: LP, CD and Digital
Additional info:
You need to Log In to see all the content (Press & promoters only).
If you don't have a login, please request access using the contact form page.
PHOTOS
To download the high-resolution version, please right click on the photos and choose "save link as" to start download.
If you want to download all the photos at once, please download the press pack.