LEE RITENOUR - DREAMCATCHER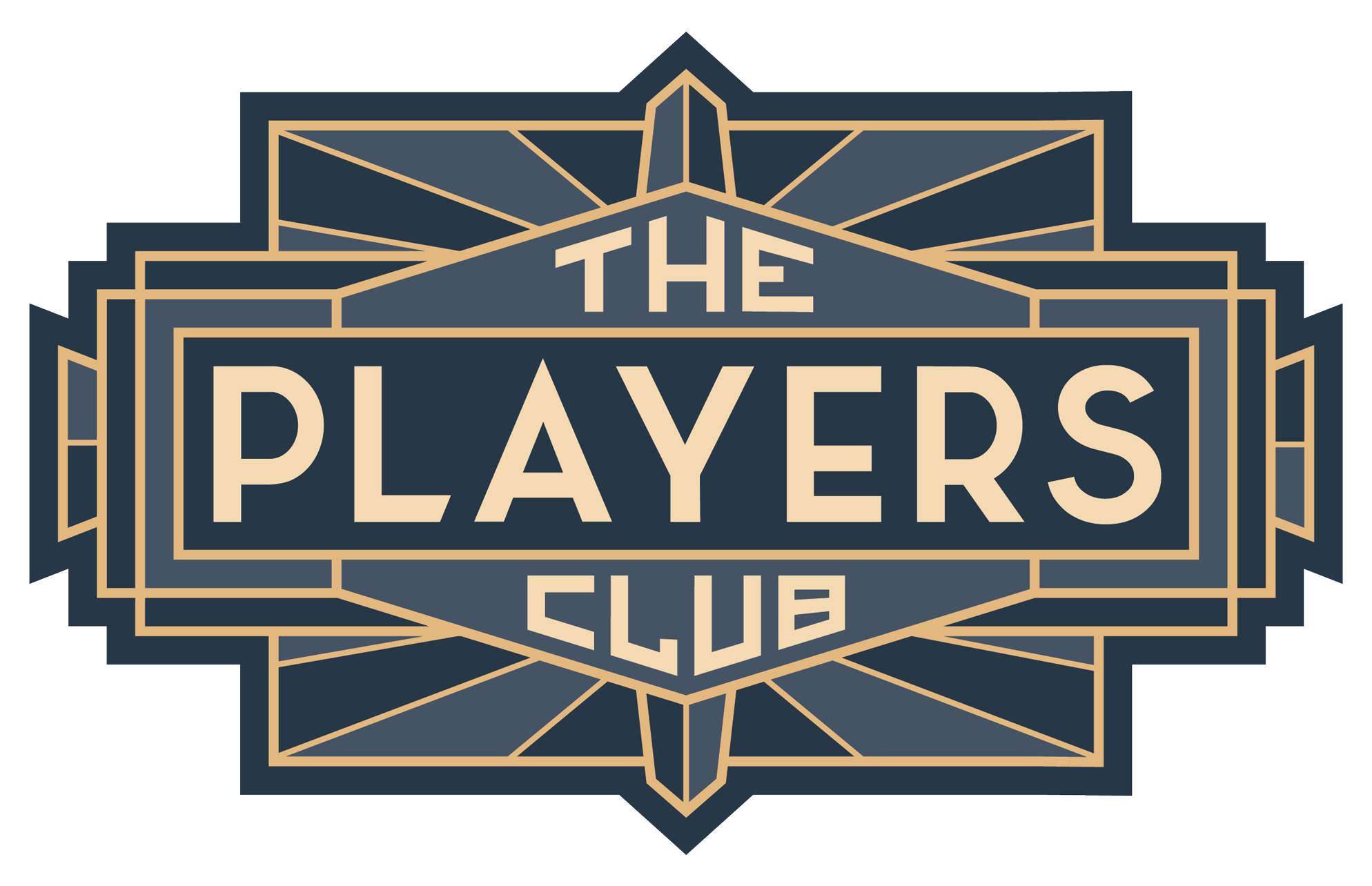 For Lee Ritenour, there aren't many 'firsts' left to achieve. During his dazzling five-decade career, the fabled LA guitarist has taken his music to the outer limits, alighting on every genre and occupying every position in the rock 'n' roll firmament. He's been an enfant terrible of '70s fusion, a crossover star of the '80s pop chart, an honorary exponent of Brazilian jazz, and the fingers behind '90s supergroup, Fourplay. Ritenour's accolades include: 45 albums,16 Grammy nominations, Alumnus of the year at USC, Los Angeles' Jazz Society Honoree (2019), plus thousands of sessions with legends such as Frank Sinatra, Pink Floyd, B.B. King, Tony Bennett, among others.
And yet, when he checks the rear-view mirror, the 68-year-old acknowledges he's never made a record like Dreamcatcher. "People have been telling me for years: 'Rit, you gotta make a solo guitar record'. In the past, I've always been the band guy, the ensemble guy, the collaborative-guitar-player guy. So this was the one project I hadn't done. And this year, I knew it was time."
Weaving tapestries of instrumental guitar and conjuring eclectic moods, the 12 tracks of Dreamcatcher rank amongst the most melodic and tinglingly beautiful in Ritenour's catalogue. But there's a power and purpose here, too, hinting at the darker circumstances that sparked this new record. "Our house and my studio in Malibu, California burnt down in 2018," he recalls. "About 100 of my guitars went up in the fire, plus 40 amps, lots of music, the history of my whole career, pretty much. A week after the fire, I went to the hospital, which I'd never had to do before, for surgery to replace an aortic valve. So those incidents and the support from my family and friends absolutely went into this music. Making this record was a life-saver for me."
Dreamcatcher might have been born from personal challenges, but the record took shape against the global tragedy of Covid-19. Ritenour had already written several key tracks before shutdown. But as he settled into the makeshift studio at his new home in Marina Del Rey, equipped with little more than seven guitars, a computer interface and good intentions, the guitarist let the context flood into the music he was tracking. "It was an important album for me," he notes. "Especially now, with everything going on in the world."
Tracklist:
Dreamcatcher
Charleston
The Lighthouse
Morning Glory Jam
Starlight
Abbot Kinney
Couldn't Help Myself
For DG
Via Verde
Low & Slow
Storyteller
2020
Album info:
Release date: December 4, 2020
Available formats: LP, CD and Digital
Additional info:
You need to Log In to see all the content (Press & promoters only).
If you don't have a login, please request access using the contact form page.