MICHAEL LANDAU - LIQUID QUARTET LIVE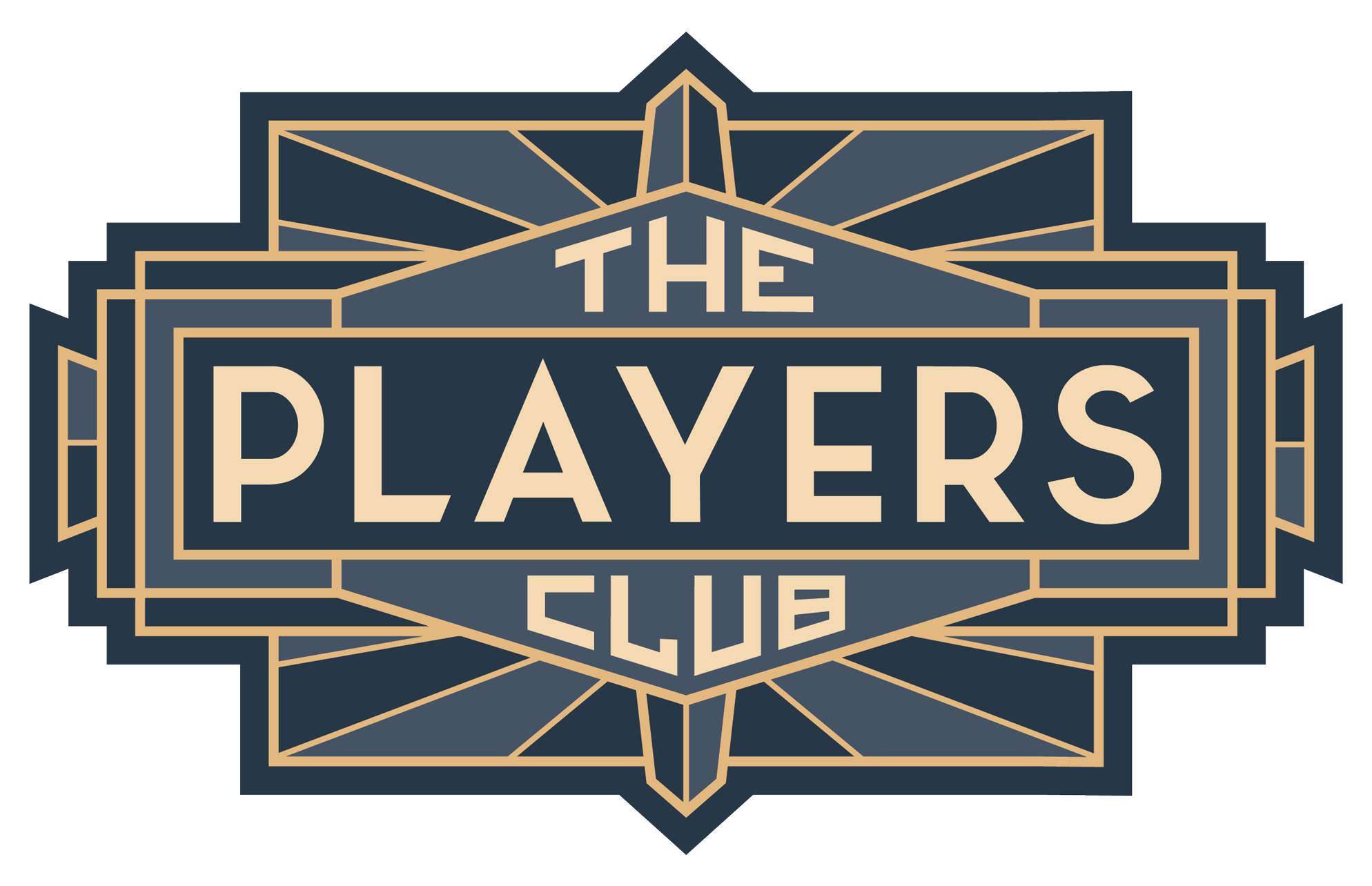 Michael Landau will be releasing his brand new album 'Liquid Quartet Live' on 21st August via The Players Club, a division of the Mascot Label Group.
The album was recorded live at the world-famous Baked Potato Jazz Club in Los Angeles in November last year with his Liquid Quartet line-up of drummer Abe Laboriel Jr (Paul McCartney), bassist Jimmy Johnson (Alan Holdsworth) and on guitar and vocals, David Frazee (Burning Water).
The venue has been a mainstay for musicians since the mid-70s and has long been considered the best jazz venue in the city. As a native of the city it has long been part of his life, "I think I was 19 years old the first time I played the Potato," Landau reflects. "I remember this because the manager let me have a beer but I had to drink it in the tiny kitchen while the chef was making potatoes."
Since being that teenager he has gone on to a phenomenal solo career as well as collaborating with an incredible number of artists such as; Pink Floyd, Miles Davis, Joni Mitchell, BB King, James Taylor, Ray Charles, Donna Summer, Tim McGraw, Stevie Nicks, Cher, Graham Nash, Roberta Flack, Ringo Starr, Celine Dion, Michael Bolton, Joe Cocker, Faith Hill, LeAnn Rimes, and Rod Stewart to modern iconic pop albums such as Michael Jackson ('Bad'/'Invincible'), Alanis Morissette ('Jagged Little Pill'), Anastacia ('Anastacia'/'It's A Man's World') and Mariah Carey ('Emotions'/'Music Box'). The musician and composer has also worked on several movie soundtracks such as 'Collateral' (2004), 'Blood Diamond' (2006), 'Salt' (2010), 'The Green Hornet' (2011), 'Larry Crowne (2011), 'Rock of Ages' (2012), 'The Bourne Legacy' (2012) and more. He also picked up a Grammy Award (2018) and Grammy nomination (2016) as part of the Steve Gadd Band.
But it's live where you see Landau express himself with such ferocity; "The rawness and the unknown factor of a live recording is fun, the trust and the sometimes reckless abandonment of playing live. I play differently when I play live, more aggressive at times. It's a cleansing moment to just let it rip and not worry about it."
"The Baked Potato is a unique place," he continues. "The tiny stage is in the center of the room and the audience surrounds you from both sides. The sound in the room is also unique because the sound system surrounds the band as well, it's like you're inside of the P.A., the close proximity of everything gives the effect of everyone wearing headphones but together in the same room, you can hear every tiny detail. It also has a very low ceiling which adds to the intimacy and the sound, it's a very dry sounding room, you can't bluff your way through it and hide behind reverb, every note is heard."
The intimacy oozes through the record, from the soft chitter-chatter, to the whoops, cheers, and "yeah" delights of the crowd. It's almost as if you are transported to one of the tightly packed tables in the front of the stage, soft lighting above your head watching the quartet perform in front of the back wall that's adorned with gig posters. "I have so much history there. I love the Baked Potato because it seems to be void of current times, you step into a time vacuum and still, it always retains that local bar, family-run feel," he adds.
The exquisite musicianship glides through the entire performance and he has a long history with each of the band members, "Abe and I are somehow connected musically, it's hard to describe but he reads my mind musically, we often play the same exact rhythm phrase together out of nowhere." Jimmy Johnson and Landau date back to 1990 when he recorded his 1st solo album 'Tales from the Bulge' and David Frazee to the late 80s when they first formed Burning Water. "Playing with this line-up at the Potato is always a proud moment for me. No rehearsals, we keep it fresh and let the music take us all for a ride."
The set list features outings of some brand new songs ('Well Let's Just See,' 'Can't Walk Away From It Now') as well as some inspired renditions from his back catalogue; from his previous studio album 'Rock Bottom' ('Bad Friend,' 'One Tear Away'), Burning Water's ('Can't Buy My Way Home,' 'Killing Time') and Renegade Creation, the band he formed with Robben Ford ('Greedy Life,' 'Renegade Destruction') as well as two instrumentals to finish the night.
Much of the world has been in unprecedented modern times with lockdowns and curfews imposed across many countries to minimise the devastation of a virus pandemic and having moments like this concert, laid down on record, reminds you of the specialness of live music and how it can move and affect us all. "I do miss playing live but Covid-19 is no match for the power of music! Music has saved me over the years, time and time again, and I'm sure this time will be no different."
Tracklist:
1 Can't Buy My Way Home
2 Well Let's Just See
3 Greedy Life
4 Killing Time
5 Bad Friend
6 Can't Walk Away From It Now
7 Renegade Destruction
8 One Tear Away
9 Tunnel 88
10 Dust Bowl
Album info:
Release date: August 21, 2020
Available formats: LP, CD and Digital
Additional info:
You need to Log In to see all the content (Press & promoters only).
If you don't have a login, please request access using the contact form page.
PHOTOS
To download the high-resolution version, please right click on the photos and choose "save link as" to start download.
If you want to download all the photos at once, please download the press pack.