PROJECT MAMA EARTH - MAMA EARTH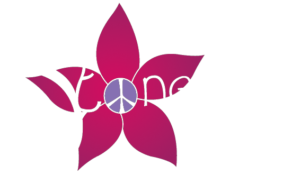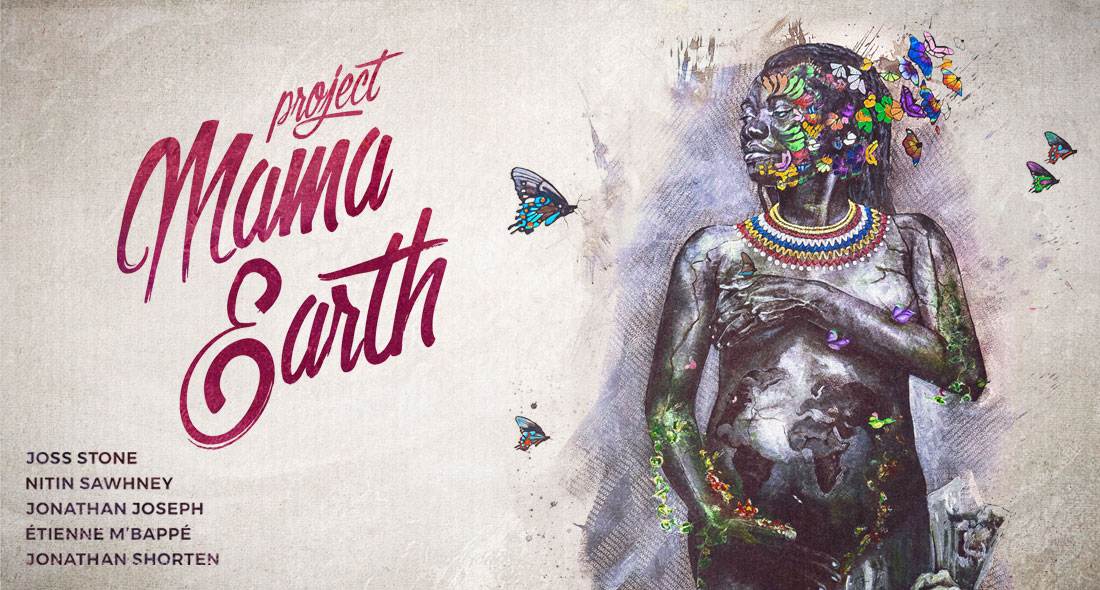 Project Mama Earth – 'Mama Earth'
All-star debut EP released 10 November on Stone'd Records / Mascot Label Group/Provogue Records
Releasing on 10 November on Mascot/Provogue, Stone'd Records Project Mama Earth was recorded in ten white-knuckle days, but the roots of the project run a little deeper. Rewind to 2003, when Jonathan Joseph's sky-high reputation as a  drummer/percussionist  (Jeff Beck, Pat Metheny/Ricky Martin) saw him drafted as musical director for a hot-tip British soul singer about to sell five million copies of her acclaimed debut album, The Soul Sessions. Fast Forward  to 2013, While Joseph manned the drumstool for Jeff Beck, their friendship remained tight, and when the drummer hit on the Mama Earth concept of an album driven by the dynamic rhythms of Africa, there was no question that Stone would take lead vocals. "I've been a Joss Stone fan right from the start," he reflects, "and any opportunity I have to work with her is a blessing. As Joss says, I pack the rhythm and she packs the melody. How could I possibly say no if she was offering?
"I'd had a couple of conversations with Joss," he adds, "about a drum book I wrote called Exercises In African-American Funk, which focuses on these two ancient Cameroonian rhythms, Mangambe and Bikutsi. That kinda launched into the idea of doing this record."
Tracklist:
Mama Earth
Interlude 1
Waterfall
Interlude 2
Spring
Interlude 3
What Would She Say?
Interlude 4
Entanglement
Interlude 5
Breathe
Album info:
Release date: 10 November 2017
Available formats: CD, LP and Digital
Additional info:
You need to Log In to see all the content (Press & promoters only).
If you don't have a login, please request access using the contact form page.
PHOTOS
To download the high-resolution version, please right click on the photos and choose "save link as" to start download.
If you want to download all the photos at once, please download the press pack.