TOMMY EMMANUEL - ACCOMPLICE ONE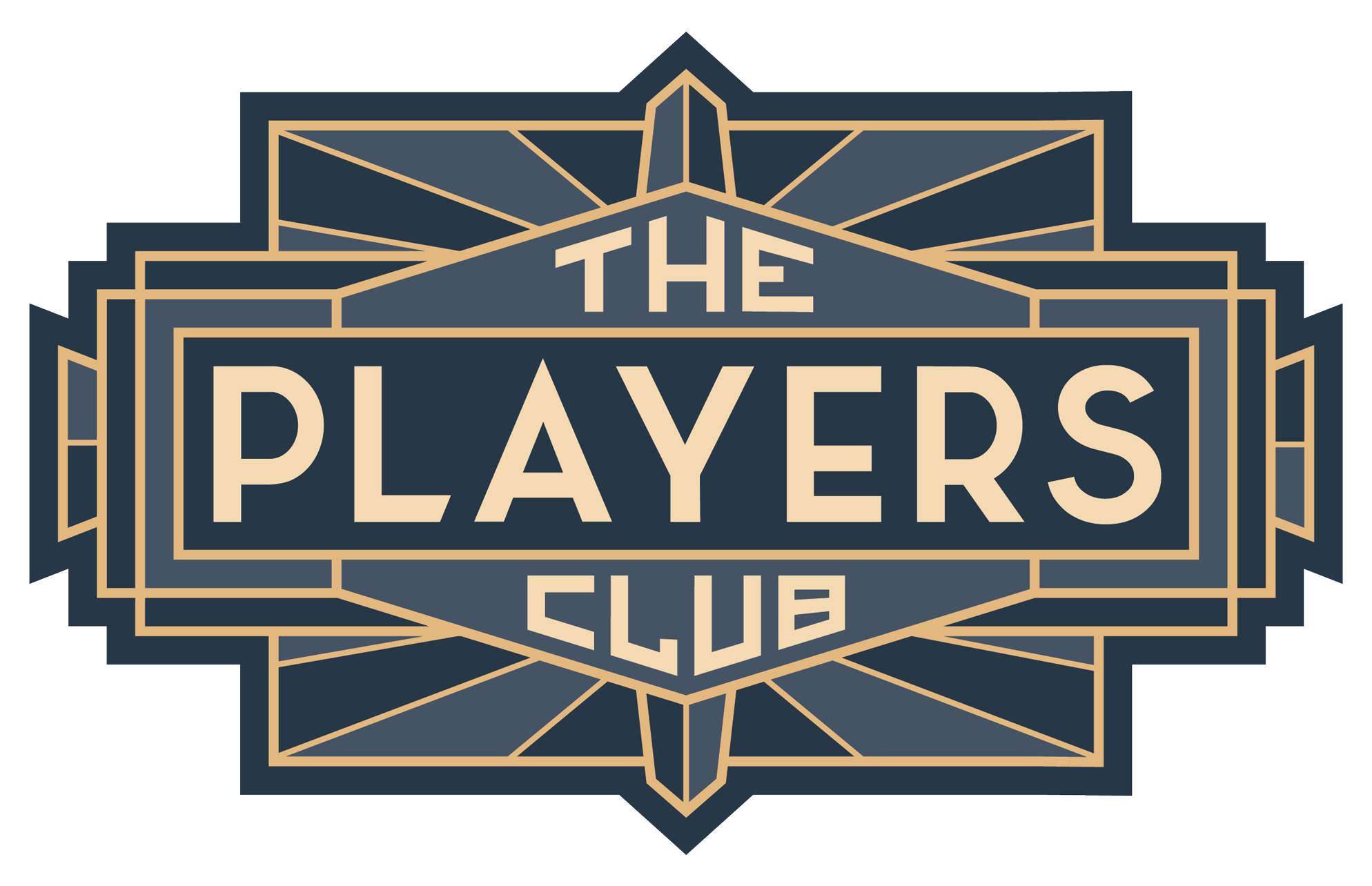 TOMMY EMMANUEL TO RELEASE BRAND NEW STUDIO ALBUM - Out January 19, 2018
Guests include: Mark Knopfler, JD Simo and Jason Isbell
Accomplice One is a testament to Tommy's musical diversity, the range of expression that stretches from authentic country-blues to face-melting rock shredding, by way of tender and devastating pure song playing. The songs are a mix of new takes on indelible classics and brand new originals from Tommy and his collaborators.
The artists who stepped forward to join Tommy in the studio are an impressive list of some of today's most respected performers, from across the musical spectrum - a lineup including Jason Isbell, Mark Knopfler, Rodney Crowell, Jerry Douglas, Amanda Shires, Ricky Skaggs, J.D. Simo, David Grisman, Bryan Sutton, Suzy Bogguss and many more.
"For me, music has always been about collaboration–the push and pull you get from another human being's energy," explains Tommy. "Even when I play solo, it feels like I'm playing to the emotions I'm getting from the crowd. To feel the love or the joy or the hope coming through these other pickers and singers was electric–I played in ways I never would on my own."
This is an album for all types of Tommy Emmanuel fans - from longtime guitar aficionados who've followed his career for decades, to lovers of great songs and melodies who flock to Tommy's shows for the emotional authenticity driving every performance.
Tracklist:
Deep River Blues (feat. Jason Isbell)
Song And Dance Man
(feat. Ricky Skaggs)
Saturday Night Shuffle (feat. Jorma Kaukonen & Pat Bergeson)
Wheelin' & Dealin'
(feat. J.D. Simo & Charlie Cushman)
C-Jam Blues (feat. David Grisman & Bryan Sutton)
(Sittin' On) The Dock Of The Bay
(feat. J.D. Simo)
Borderline (feat. Amanda Shires)
You Don't Want To Get You One Of Those (feat. Mark Knopfler)
Keepin' It Reel (feat. Clive Carroll)
Looking Forward To The Past (feat. Rodney Crowell)
Purple Haze (feat. Jerry Douglas)
Rachel's Lullaby
(feat. Jake Shimabukuro)
Djangology (feat. Frank Vignola & Vinny Raniolo)
Watson Blues (feat. David Grisman & Bryan Sutton)
Tittle Tattle (feat. Jack Pearson)
The Duke's Message (feat. Suzy Bogguss)
Album info:
Release date EU: January 18, 2018
Available formats: 2LP, CD digipack and Digital
Additional info:
You need to Log In to see all the content (Press & promoters only).
If you don't have a login, please request access using the contact form page.
PHOTOS
To download the high-resolution version, please right click on the photos and choose "save link as" to start download.
If you want to download all the photos at once, please download the press pack.